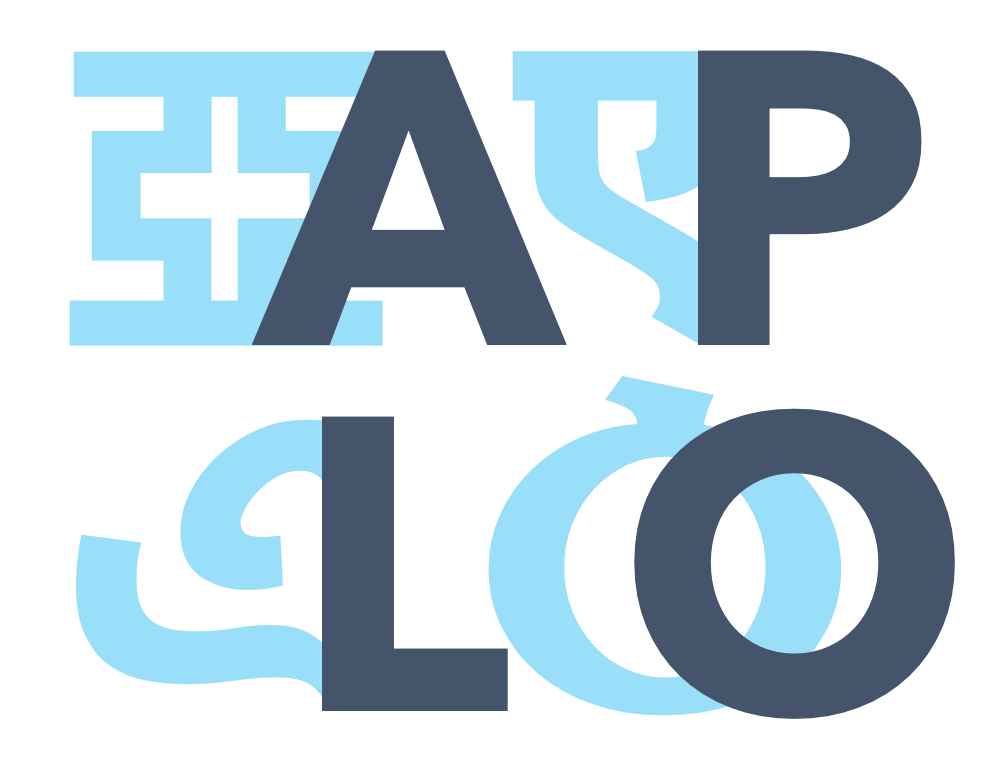 Asia Pacific Linguistics Olympiad
Asia Pacific Linguistics Olympiad (APLO) is a regional linguistics olympiad with the aim of escalating attention to language and linguistics in the Asia Pacific region. It is similar to the International Linguistics Olympiad in spirit, and the nature and style of the problems. The APLO began in 2019 and is held in late March or early April every year.

APLO is not a contest where students from different countries physically meet in one place to participate in the competitions. Instead, all contestants will compete in their home country on the same day.
General Co-Chair of Korea Linguistics Olympiad (KLO)

Local Organizing Co-Chair of IOL 2019 Yongin
General Chair of Panini Linguistics Olympiad (PLO)
Local Organizing Chair of IOL 2016 Mysore
Organizer of Taiwan Olympiad in Linguistics (TOL)

Team Leader of Taiwan to IOL
Vice Chair of Malaysian Computational Linguistics Olympiad (MyCLO)
Team Leader of Malaysia to IOL
Board Member (Public Relations Chair) of IOL
Team Leader of Slovenia
International Jury Chair of APLO
International Jury Chair (2022-present)
Organizer of Romanian Linguistics Olympiad
Organizer of Hong Kong Linguistics Olympiad
Team Leader of Hong Kong
International Teenager competition and Communication Center (Beijing Infinite Education Inc.)
The Hong Kong Polytechnic University-Peking University Research Centre on Chinese Linguistics
Person of Contact: Huang Chu-Ren
Person of Contact: Monojit Choudhury
Person of Contact: Nathan Takeru Matsuo Somers
Malaysian Computational Thinking Association
Person of Contact: Suhaimi Ramly
Language Technology Kendra
Person of Contact: Bal Krishna Bal
Korea Linguistics Olympiad
Person of Contact: Minkyu Kim
GIL, National Taiwan University
Person of Contact: Shu-Kai Hsi eh
Romainan National Olympiad in Linguistics
Person of Contact: Vlad Neacsu
Ukrainian Olympiads in Linguistics
Person of Contact: Danylo Mysak
International Contests and Competitions "WORLD WINNER"
Person of Contact: Sabina Ismatillaeva