Asia Pacific
Linguistics Olympiad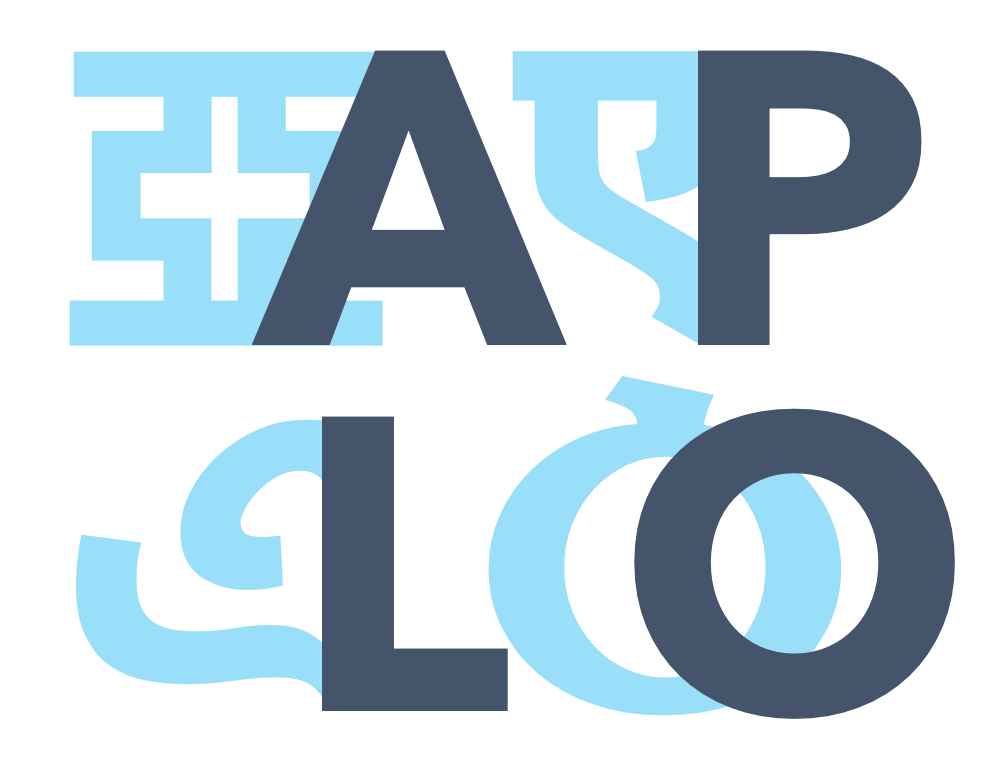 Welcome to Asia Pacific Linguistics Olympiad!
Asia Pacific Linguistics Olympiad (APLO) is a regional linguistics olympiad with the aim of escalating attention to language and linguistics in the Asia Pacific region. It is similar to the International Linguistics Olympiad in spirit, and the nature and style of the problems. The APLO began in 2019 and is held in late March every year.
APLO is not a contest where students from different countries physically meet in one place to participate in the competitions. Instead, all contestants will compete in their home country on the same day.
Latest News
The 3rd APLO (APLO 2021) was jointly held in 6 official countries/regions on March 28, 2021, and in 6 guest countries between March 28 and April 16, 2021. Due to the ongoing global pandemic, it was organized virtually in some regions. You can find the results here and the problems here.
The upcoming APLO will be held in
April 10, 2022

.

Application for accreditation
opens

Deadline for accreditation
application

Fourth Asia Pacific Linguistics Olympiad 2022
You must find the local organizers that represent the country or region you are in. You cannot participate in the APLO as an individual.
Invitation letter has been sent out to the countries and regions from Asia Pacific region that have participated in the past IOL. Any country or region from the Asia Pacific region that has no experience of participating in the IOL will also be welcomed to take part in APLO